Suggestions for capturing PHOTOGRAPH for Student Id card:
Photograph Specification:

You can use a mobile phone or a digital camera to click a picture.
The photograph should be in color.
Background of the photograph should be white /Blue.
Student looking directly at the camera clearly visible eyes open & with no red dot eye.
Should not have hair across the eyes.



* Please refer Sample Picture: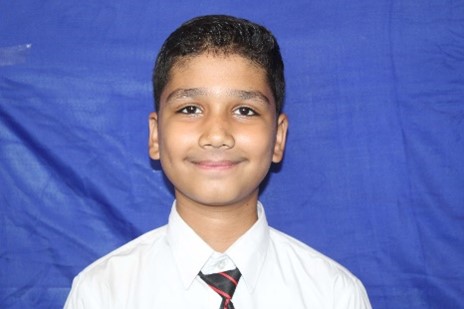 How to directly upload student photograph via EdPrime for Staff app (Preferred):
Login to EdPrime for Staff app with your login credentials.

Go to top right corner to access menu> click on Search Student under Student module.

Search either via Student Name via Scholar No. or simply click search.

From search result click on Student Name to visit student profile instantly.

Click on choose file option to either upload a picture or you can instantly click & upload.

Click on Submit to save the image.



Photograph Format Requirement (if saving on Laptop/Phone):
The format may be either 'jpg', 'jpeg', or 'png'.
Image size not larger than 5 MB.



How to save student Image for sending pictures to EdPrime:
Create a folder with Class & Section Name. For example: II A

Save all the images in the required format with Scholar No. as the image name for the class. (Please make sure the scholar no. is exact as represented in EdPrime)




Repeat & create all the folders in the similar manner for all classes.

Save all under one folder as School & Branch Name. For example: CA CHB

Compile all in a compressed Zip File (Right click on the main folder & select add to archive)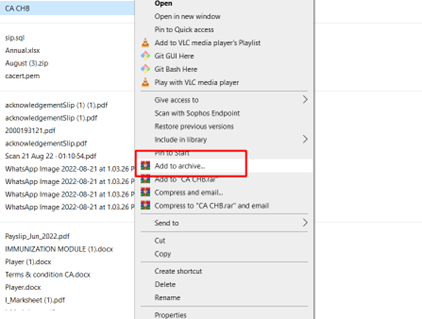 6. Select Zip & click ok.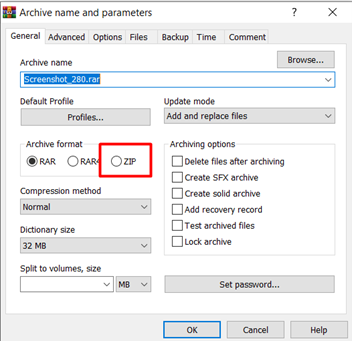 7. Your folder is now ready to be shared via e-mail at support@edprime.co